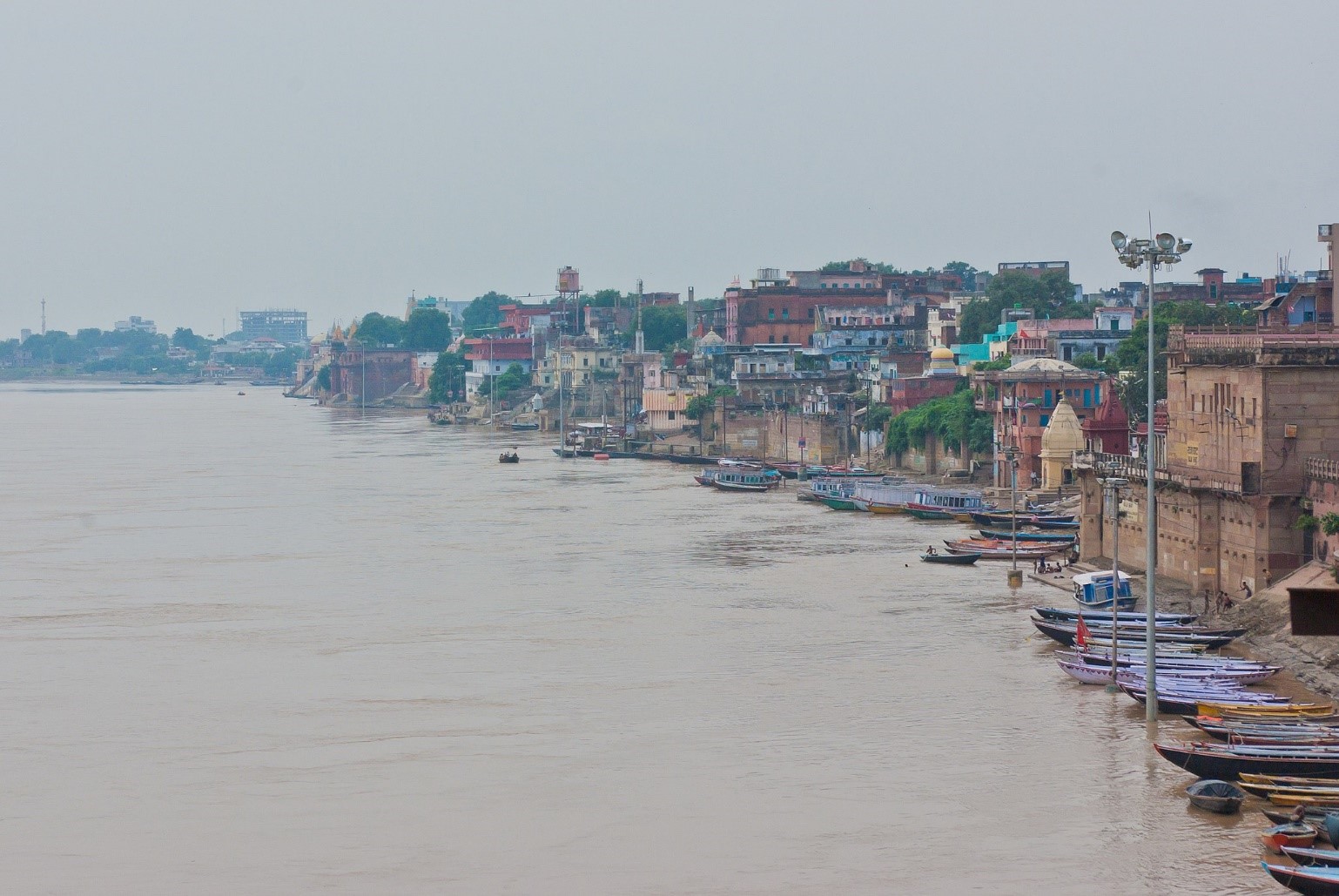 NEW DELHI – The Press Information Bureau of the Government of India issued separate press releases today concerning the status of the nation's water supply and its continuing efforts and progress in its campaign for clean water, to provide and maintain clean water nationwide in India.
In a nation the size of India, achieving the goals of the Swachh Bharat Abhiyan (the Clean India Mission) is of a magnitude that is difficult for the average person to comprehend. President Modi understands that a holistic approach that includes sanitation projects is necessary to provide a consistent and adequate supply of clean water. The health and well-being of the country will improve in correlation with the success of the Clean India Mission.
Note: The objectives of Swachh Bharat Abhiyan include more than clean water. The Mission, which is expected to cost $9 billion USD, is a comprehensive sanitation campaign.
On 04 May, the government announced the Ministry of Water Resources had created the National Water Informatics Center (NWIC) to "empower, inform, and enrich every citizen with up-to-date and reliable water data" within an online, public domain platform.
In a press release issued today, 10 May 2018, Union Minister for Water Resources, River Development and Ganga Rejuvenation, Shri Nitin Gadkari, told a press conference in New Delhi "We hope to clean 70 to 80 percent of the Ganga by March 2019."
He explained that "Real time monitoring of pollutions is being done in 938 industries. 211 [others] have been identified which are causing pollution in Ganga." In addition, he noted that "251 Gross Polluting Industries (GPI) have been closed and closure directions have been issued to non-complying GPIs" and that "Almost all the 4470 villages on the bank of Ganga are now Open Defecation Free (ODF)."
His address included update information on progress on a variety of other components of the Mission, including the creation and/or rehabilitation of sewage treatment plants, construction of individual family toilet facilities, and the placement of real-time water quality monitoring stations in strategic locations.
A second press release issued 10 May 2018 cited the depletion of water availability in the nation's 91 major reservoirs. This has been a continuing problem for many countries around the globe and one that is not easily resolved.
The total amount of reservoir water reserves is at 20% of capacity, down 2% from 03 May 2018. The reserves are 8% lower than the average amount available for the past decade and 12% lower than the amount available during the same period in 2017. A country with the size and varying topography and climates of India the national average may not be a clear indication of regional averages.
| | | | | | | |
| --- | --- | --- | --- | --- | --- | --- |
| Region | Reservoirs | Capacity BCM | Available BCM | % | % 2017 Avg. | % 10-yr Avg. |
| Northern | 6 | 18.01 | 3.19 | 18% | 24% | 26% |
| Eastern | 15 | 18.83 | 5.85 | 31% | 37% | 25% |
| Western | 27 | 31.26 | 6.36 | 20% | 25% | 25% |
| Central | 12 | 42.30 | 10.94 | 26% | 34% | 23% |
| Southern | 31 | 51.59 | 6.85 | 13% | 8% | 18% |
While the overall situation is consistent with the water crises in other major countries, the Southern Region has experienced a 5% increase in volume over last year and the Eastern and Central Regions' reservoirs are experiencing an increase in volume of 6% and 3% respectively.
The "miracle" of completing a project like Swachh Bharat Abhiyan in an entire country is not accomplished by waving a magic wand. It is achieved by a concerted and cohesive that continues until the work is done. Progress and patience will have their reward.
---
Sources:
Image Source:
For more information about this, click here.