ANAHEIM – The National Religious Broadcasters (NRB) is preparing to present its annual Proclaim convention and exposition on March 26-29. The four-day event will bring together thousands of Christian ministry and media professionals at the Anaheim Convention Center.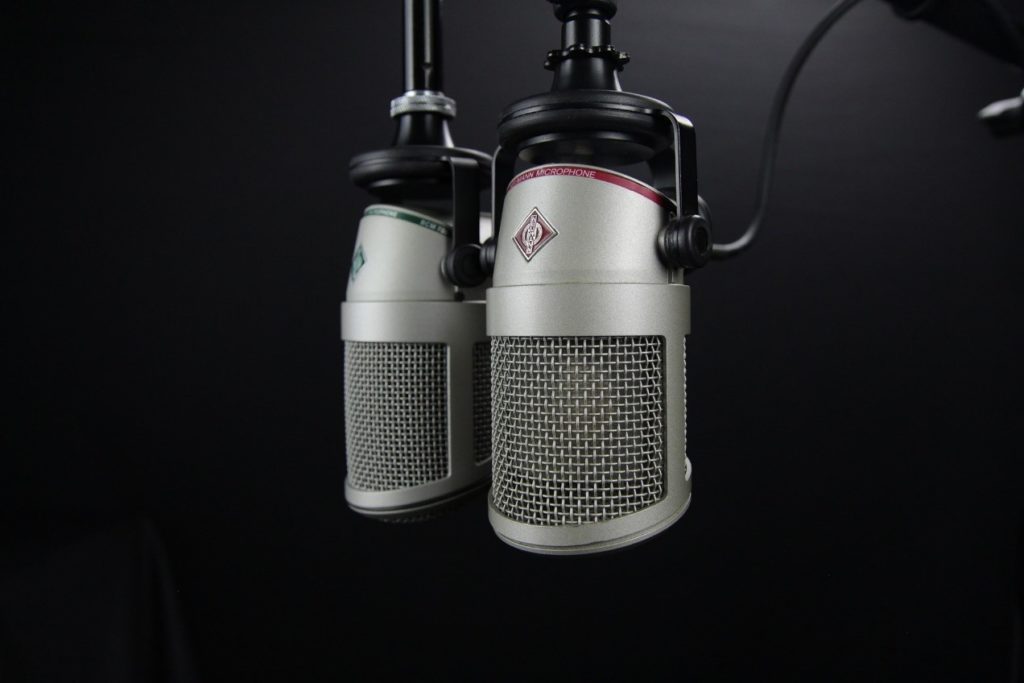 This year's event will include a celebration of the National Religious Broadcasters' 75th Anniversary.
The association was founded in 1944 during an era when secular broadcasting elites were moving to eliminate self-supporting Christian radio programming. Michael Little, the association president said,
The challenges to free speech of the Gospel that brought NRB into existence in 1944 are even more urgently with us in 2019. Now, more than ever, NRB is needed to offer an effective defense of evangelicals' rights to contend for the proclamation of the Gospel today.
Pioneers of the NRB included William Ward Ayer, Paul Rader, Donald Grey Barnhouse, Walter Maier, Bob Jones, Sr., Torrey Johnson, Myron Boyd, and Charles Fuller.
Proclaim 2019 will feature a Who's Who of proclaimers of religious freedom, including the Honorable Sam Brownback, U.S. Ambassador-at-Large for International Religious Freedom.
Other high-profile speakers include John MacArthur, pastor of Grace Community Church and president of the Master's University and Seminary; Joni Eareckson Tada, author, artist, musician and president of Joni and Friends; Rick Warren, pastor of Saddleback Church and author of The Purpose Driven Life; Mike Lindell, the inventor and CEO of MyPillow; Johnny Hunt, pastor and senior vice-president of Evangelism and Leadership for the North American Mission Board; Matt Crouch, chairman and president of the Trinity Broadcasting Network; and Greg Laurie, pastor of Harvest Christian Fellowship.
The event will feature live radio broadcasts featuring Eric Metaxas, Denis Prager, Larry Elder, and Sebastian Gorka.
The exposition is billed as the world's largest marketplace dedicated to Christian media and ministry professionals. More than 200 organizations will be showcasing their ministries during the exposition. The National Religious Broadcasters website describes the four days as "an active marketplace for those seeking tools and services to expand their organizations."
Little recommended, "If you're endeavoring to reach people for Jesus Christ through media, 'Proclaim 19′ is where you need to be."
For more information and to register online, visit the Proclaim 2019 website.
---
To read more news on National Religious Broadcasters on Missions Box, go here.
---